So much to do to get ready for Miami and the Mom 2.0 Summit!
Question: Do dads run around trying to make sure the house is in order before they leave for trips?
Answer: Of course not. They have wives. Hmph.
Anyway, one of the topics I have a lovely, thoughtful, serious essay in the works for is exercise, and the motivation to do so. The motivation to do anything, really. It's about habits, and forming good ones, and lofty goals and all that. Serious stuff. But I'm too damn busy to find the time to get into that thoughtful space.  In fact, I've been too busy to exercise, (which is a bullshit excuse).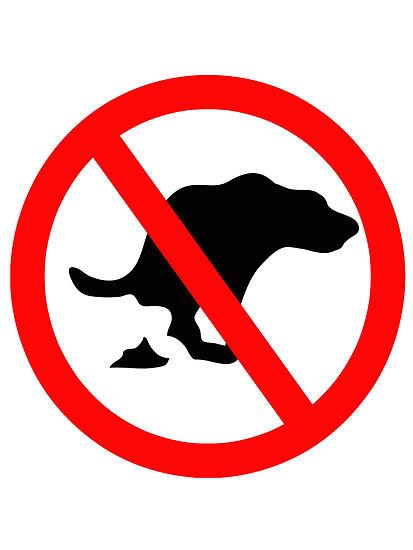 Speaking of poop, here's something I've discovered is a great motivator to go for a walk. My dog. I'll sit here many a morning thinking "Oh, I should get out for a walk. I really need to exercise. But just one more thing …." and then I'll talk myself out of it. My husband and I just switched dog-walking shifts, starting today. He took the morning shift which meant, in theory, that I could get up, have my coffee, d0 some writing, and not have to worry about getting dressed and walking the dog.
The dog doesn't seem to have gotten the memo.
He walked her. I wrote. Happy me in PJs with coffee. Kiss hubby goodbye as he leaves for work. Settle down to write.
Dog gives me "The Look".
"The Look" means she comes and sits right in front of me, and stares me hard in the face. "The Look" means this:  If you don't walk me right now I'm going to poop on your carpet. It will be right in the middle of your living room, and it will be runny.
So, today's important lesson is this: If you want me to do something, threaten to poop on my carpet. I will jump up and do what you want right away.